ESS- Employee Self Service Tool for Payroll, Provident Fund, Gratuity, Superannuation & HRMIS
C-Quel's powerful employee self-service portal and app, Kommand, lets your employees request payroll and HR services and access HR documents without having to email HR.

A flexible, easy to use SSO- ERP integrated HR system, Kommand ESS will make employee onboarding, leave management, loan management, incentive and commission management, overtime and employee engagement extremely easy!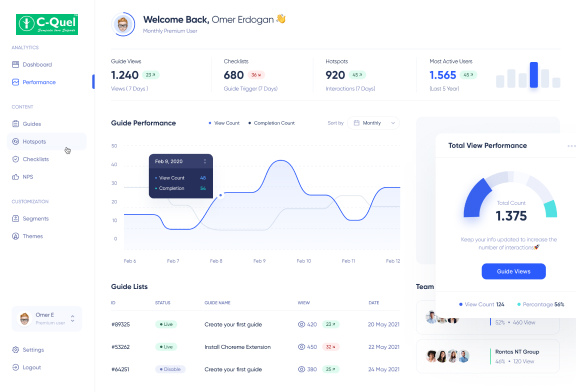 Increment letters, Appointment letters, Payslips, Tax calculator, Gratuity calculator, flexi-pay, arrears of pay, PF, ESI, Professional tax, LWF, Superannuation- apart from these rich features & functionalities- our Kommand ESS portal also has a robust employee CRM tool to answer all employee queries on tap, on the go!
Unlimited Pay Heads & Deductions
Our software gives you complete flexibility to create unlimited pay heads and deductions with built in formulae
Our smart import tools give you complete freedom to transition the past data easily without any manual entries or uploads
Need us to pick up the attendance data from your biometric system? No problem! Let's integrate through API
Need an SSO (Single Sign On) or ERP integration of data and monthly reports? Let's do it! We can also enable auto data capture from your systems
Enjoy the power on online leave tracking and leave approvals. It's as easy as 1-2-3
Overtime records and approvals can be easily transported online and checked as per your convenience before and after the payroll cycle
Need to have flexi pay enabled online for your executives? Need a switch on and switch off? Let's work this out for you.
Let employees have the power to do their tax simulations online using our robust and updated tax tool.