_

Services

>

PF Trust Management Software
PF Trust Management Software
The Right Decision for your Company
With our all-in-one PF Trust Management software solution, including features like PF ledger, investment tracker, interest and maturity proceeds tracking, PF trust balance sheet generation, PF accounting, and many more, we address the problems that PF trust administrators face in managing trust activities.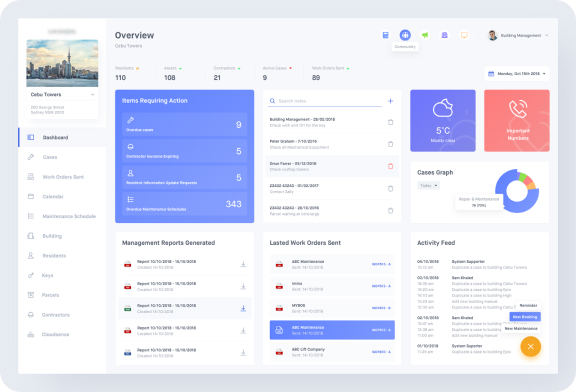 Unique Features Offered By C-Quel's PF
Trust Management Software:
All In One Solution for various retirement benefits schemes like:

Web access to members for viewing their contribution history

Calculate benefits receivable

Can do various kinds of part withdrawals

Allows Online request for a voluntary contribution

Change of nomination part & full withdrawals

Run Interest during the year at any time

Supports different methods:
Automatic Import Facility :

Employee master,monthly contribution

Loan and investment from SAP
Refundable Loan & Part Withdrawals

Auto calculation of eligible amount for the refundable loan and part withdrawals

Auto calculation of benefit for retirement

Surrender value & deferred benefits

Financial accounting with general ledgers

Cheque printing and financial reports

Trial balance and balance sheet
Unlimited Pay Heads & Deductions
Our software gives you complete flexibility to create unlimited pay heads and deductions with built in formulae
Our smart import tools give you complete freedom to transition the past data easily without any manual entries or uploads
Get updated employee ledgers with interest, transfer-ins, refundable and non-refundable loans, month on month.
Investments as per the notified pattern, maturities, interest receipts get the entire download from our software.
Monthly BRS, quarterly trial balance sheet, annual balance sheet and schedules- generate it all, at your time and your pace, all at the click of a button.
Employee Self Service Portal
Generate huge employee satisfaction by providing online claim services, claim status online, pf ledgers online and online CRM tool. Transparent, reliable fast PF services for employees.
EPFO expects you to match its online claim services. No worries, approve both refundable and non-refundable loans online.