_

Services

>

Professional Tax
Our goal is to deliver quality work on time.
C-Quel's Professional Tax Services will exceed your expectations.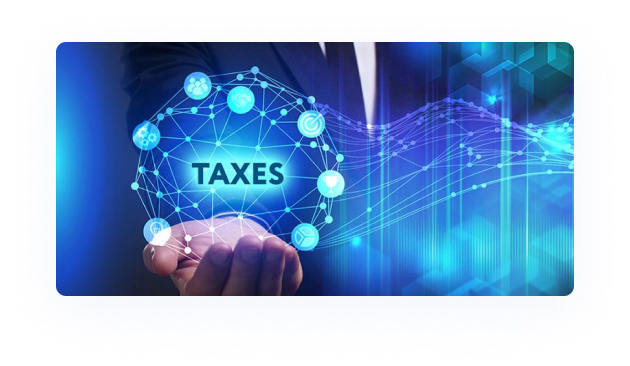 Tax Planning and Return Preparation Services:

Create payments and returns filing calendar for all locations as per State-specific rules

Agreed timelines for compliance

Deposit Professional Tax payments ( where mode is offline payments)

File e-returns on government portals per statutory deadlines

Draft responses to notices that may be received from Professional Tax offices

Conduct Annual Professional Tax assessment for clients with Professional Tax and ensure no dues certificate
For assurance, third parties often request an audit of your financial statements.
Based on the guidelines provided by State-specific Professional Tax offices, we review your balance sheet, payroll and attendance records statements and document our opinion as to whether the compliance is in compliance with statutory principles.